Premium package

With the premium package you have the possibility to acquire a strong online presence, with minimal costs. It is a professional website with all the necessary information, photos, services, products, offers and ways of communication.
It is a fast and economical solution for small and medium businesses, individuals and freelancers who want to present their business online.
---
The Premium package includes:
The power of 4ty.gr in the search engines gives you the possibility of a high position in them, attracting more users to your website daily.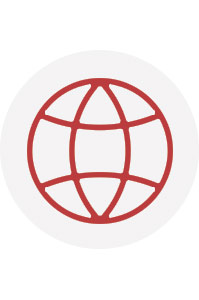 LANGUAGES
GREEK and ENGLISH. Please note that the content of the English language text is translated by you.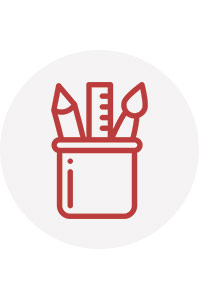 DESIGN
Personal website design according to the needs of each business.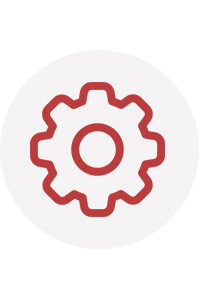 POSSIBILITIES
Up to 10 pages and 5 content updates per year, from the 4ty.gr team.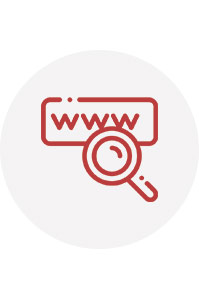 DOMAIN NAME
Personal domain name address (eg www.onoma.gr) and 5 e-mail(s) accounts (eg info@onoma.gr).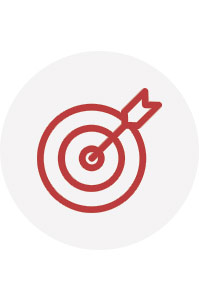 SEO
Optimization of your website in search engines (google, bing etc.).
RESPONSIVE
Construction of a website with a correct appearance on screens, mobiles & tablets.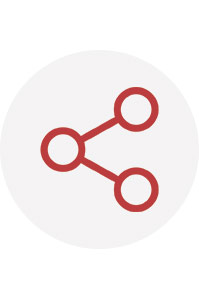 SOCIAL MEDIA
Icons Facebook, Twitter, Youtube, Google plus, Blogger, Linkedin & Pinterest.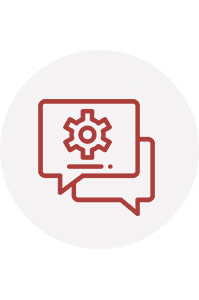 ANNUAL SUBSCRIPTION
---
For more information about the package, you can always contact us
with us and we will be happy to serve you.
I AM INTERESTED